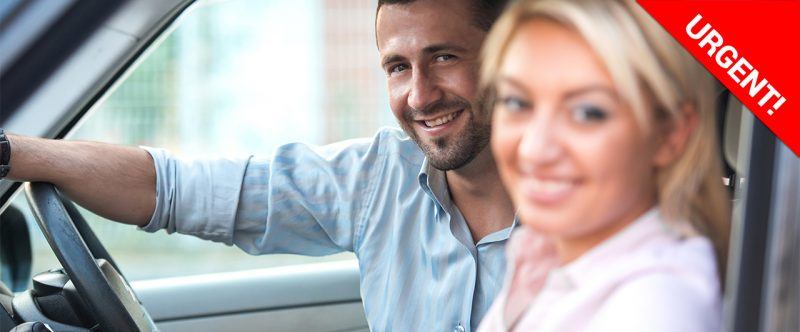 Whether you are looking for some occasional courses to fit in with other work, or looking to teach intensive driving courses full time – we want to hear from you. Register now to learn more about how we work with instructors all over the country to deliver industry leading intensive driving courses nationwide.
Do you want to be driving in just one week?
If the answer's yes, take a look at our intensive driving courses. Available UK wide. Competitively priced. Delivering excellent results.