About Spring n' Go Intensives
Based in sunny Dorset, Spring 'n' Go Intensives are a family run business providing intensive driving courses to pupils covering virtually every postcode across the UK. All our Instructors are professional, vetted ADI holders with dual control vehicles and specialise in providing intensive driving courses as well as normal driving lessons. Wherever you are in the country we can provide an experienced driving instructor to guide you on your journey.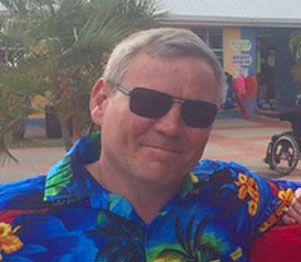 Co-Founder of Spring n' Go
Let me introduce myself, my name is Brian Peters and I am in partnership with my sister Jean Fitzsimmons and we are a family run business. We live in Dorset and participate in local events set up by the community and enjoy the results of our commitments but we are a nationwide business so we cater for all areas in the UK. We decided to run Spring and Go in 2014 because of the enquiries we were getting for intensive courses so we advertised for instructors who like doing intensives. All our Instructors are vetted and are all professional ADI holders and have duel control cars but also very experienced in doing intensive courses as well as normal driving lessons. It does not matter where you are in the country we will provide an instructor with the experience for your needs. We like our customers to feel at ease with their instructor so we do like to build a profile with our clients and make sure that they are happy with the service they are receiving and their driving experience runs as smoothly as possible.
CONTACT SPRING N' GO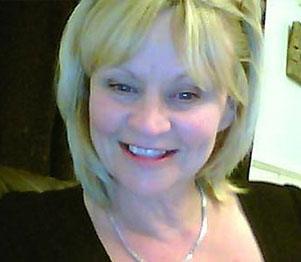 Co-Founder of Spring n' Go
I am a high graded instructor (a) I have been teaching for 20 years and specialising in intensive courses for 15 years. For a few years I taught our army lads to drive (which I loved) we only got paid when we got a pass so you had to be good. My main aim is to be quick and efficient and above all safe. The national average of an ADI (driving instructor) is 43 % mine is 86% . My brother, Brian, and I set up this business about 2 years ago now.
I was being inundated with clients looking for intensive courses, not just in my area, but right across the UK. I couldn't possibly cover this work myself so we decided to move forward and employ other instructors around the uk. We haven't looked back and are amazed at the kind response from our ADI's as well as our clients. 
CONTACT SPRING N' GO
Do you want to be driving in just one week?
If the answer's yes, take a look at our intensive driving courses. Available UK wide. Competitively priced. Delivering excellent results.